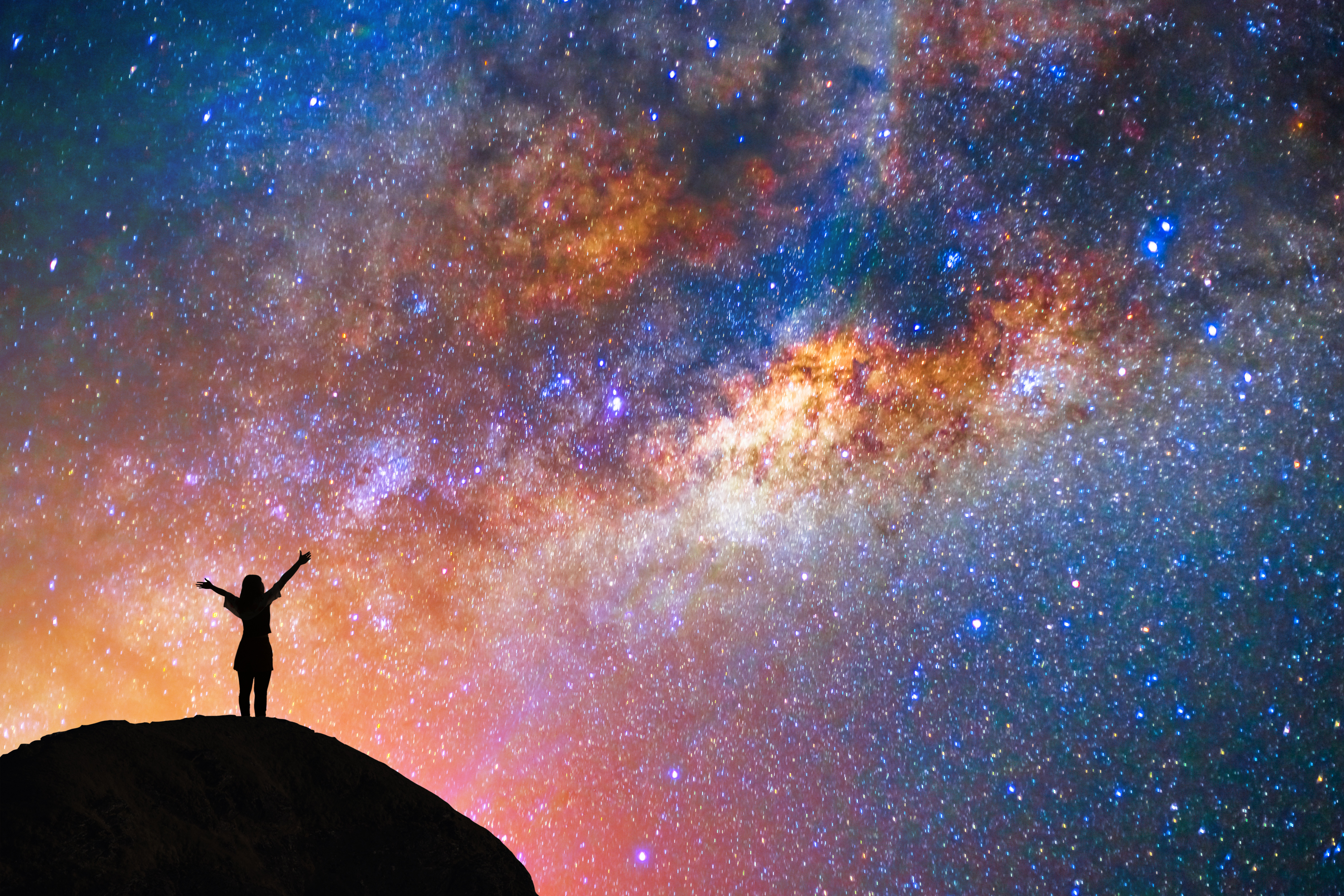 Hello, friends,
A friend of mine died unexpectedly recently.
I hadn't spoken with him in six months. Our friendship was one of those where it didn't matter how much time had passed. When we reconnected, we were able to pick right back up where we had left off. 
Our last conversation mostly covered the current dramas in our lives and whatever projects we were passionate about at the moment. We did have the opportunity to tell each other how grateful we were for each other's friendship and that we loved each other. 
This is something that is always important to me. I always want everyone to know that I love them. Not in case they die, but because I believe it's important for all of us to know that we are loved. I will only say it to someone if I mean it. And I find myself fortunate to have a lot of people whom I have loved and do love come, stay and go in my life. So I get to feel it and say it often. This makes me extremely grateful. And happy. I am often in a state of love, or "in love". 
It's a joy for me to express this love. When I am giving unconditional love to others, it eclipses everything else. In that beautiful exchange, all the other thoughts, feelings, ideas, judgments and identifications disappear. They no longer distract me from the source of love that flows within me - within all of us. 
To love is our greatest natural gift. And for me, love is the most important thing. It is what I build my life around. I was fortunate enough to get to share an experience of unconditional love with this friend. And at times like these, I am glad that in our last conversation, my friend knew I loved him.
His death also gave me the opportunity to exchange some unconditional love with his wife. We hadn't met until the phone call where she informed me of his death. I knew, based on how he had spoken of her, that she would be a lovely soul. And she is. 
It's so hard to lose a loved one. Especially a partner you have been with for most of your life. When it's unexpected and not planned for, it can be particularly difficult. She is courageous as she moves through the process of grieving and sorting through his estate. She's found support in her community of friends and neighbors, which is wonderful. 
The only thing that she seemed to really be struggling with when we were talking was that she couldn't reconcile herself to the idea that his life had ceased. That it had ended, and there was seemingly nothing else after. He was just gone. He no longer existed. It was all so final. And this felt devastating. 
Now, neither my friend nor his wife were religious. I don't consider myself religious, either. I admire parts of all of the religions, but I don't ascribe to any one of them. The best way to language it for me is to say that I am spiritual. I ascribe to the spiritual parts of all religions. The mysticism in all religions is so beautiful and moving. That's what touches my soul. 
I believe we each have our own unique path in this lifetime, and it's important that we all have the opportunity to find spirituality, or what touches our soul, wherever it shows up for us - whether that is inside or outside of religion. Nature's magnificence and beauty always brings me back to my soul. Time in nature is spiritual.
My friend and his wife were neither religious nor spiritual. It always made me smile whenever something relating to my psychic medium work would come up, and my friend would quickly change the subject. He wasn't comfortable with the idea of communing with ghosts, which was okay with me. We were connected as friends for other reasons. 
When I heard the despair in my friend's wife's voice about her belief that his life was over and there was nothing after, I asked her if it was okay if I shared a little bit about my experiences working with people who had come to me to communicate with those who had passed. She said she was open to it. 
I began with simple principles of science, reminding her that even though things in this world appear very different, everything is made of the same stuff - all of us are formed from stardust. We are all one. Everything, all of consciousness, is one. I also reminded her that according to thermodynamics, nothing is created or destroyed. Everything, however, is transformed. 
When we die, our physical body decomposes, transforming as it becomes part of the earth, helping to nourish and grow new life with its decomposition. I am reminded of the classic "Decomposition" song by Steve Van Zandt I learned in pre-school. Munch, munch, munch… 
Our soul - the energy and spirit that animates our physical body - also transforms. It stays a part of everything that it already is. But, instead of remaining in the condensed energetic form it had when it was inside the physical body, it allows itself to let go of that limited illusion of being a human and remember completely that it is one with everything. A drop of water in the vast ocean of consciousness. 
So, the soul may depart the body, but it does not cease to exist. It is able to reunite in a more conscious way with the vastness of creation that we are all a part of. And, in my experience as a psychic medium, once the energy that is the soul is freed from the physical body, it has this glorious experience of union with divine consciousness. 
Sometimes it refocuses itself into that same concentration of energy that it was when it was in its body. Then it may communicate with its loved ones who are still in their bodies having the experience of being human. 
This is how I'm able to "communicate with the dead" and do my psychic medium sessions. I clear away all the distractions that make me think I'm only a human and forget I'm a soul in a human body having a human experience. Then, once I'm in the depths of my soul, I remember completely my oneness with consciousness, and in that place, everything is available. All of consciousness is present and ready to be connected and communicated with at any moment. 
After I shared this with my friend's wife, she said that my explanation actually sounded reasonable to her and that some of her grief and anxiety around my friend's death had eased. I was happy that some of my experiences were able to bring her some peace.   I wish that for you, too.
Thank you for reading and sharing this time and space with me. And if you'd like to connect with a loved one who has passed, please contact me. 
In gratitude and love,
Kia, The Loving Channel