Hello, friends,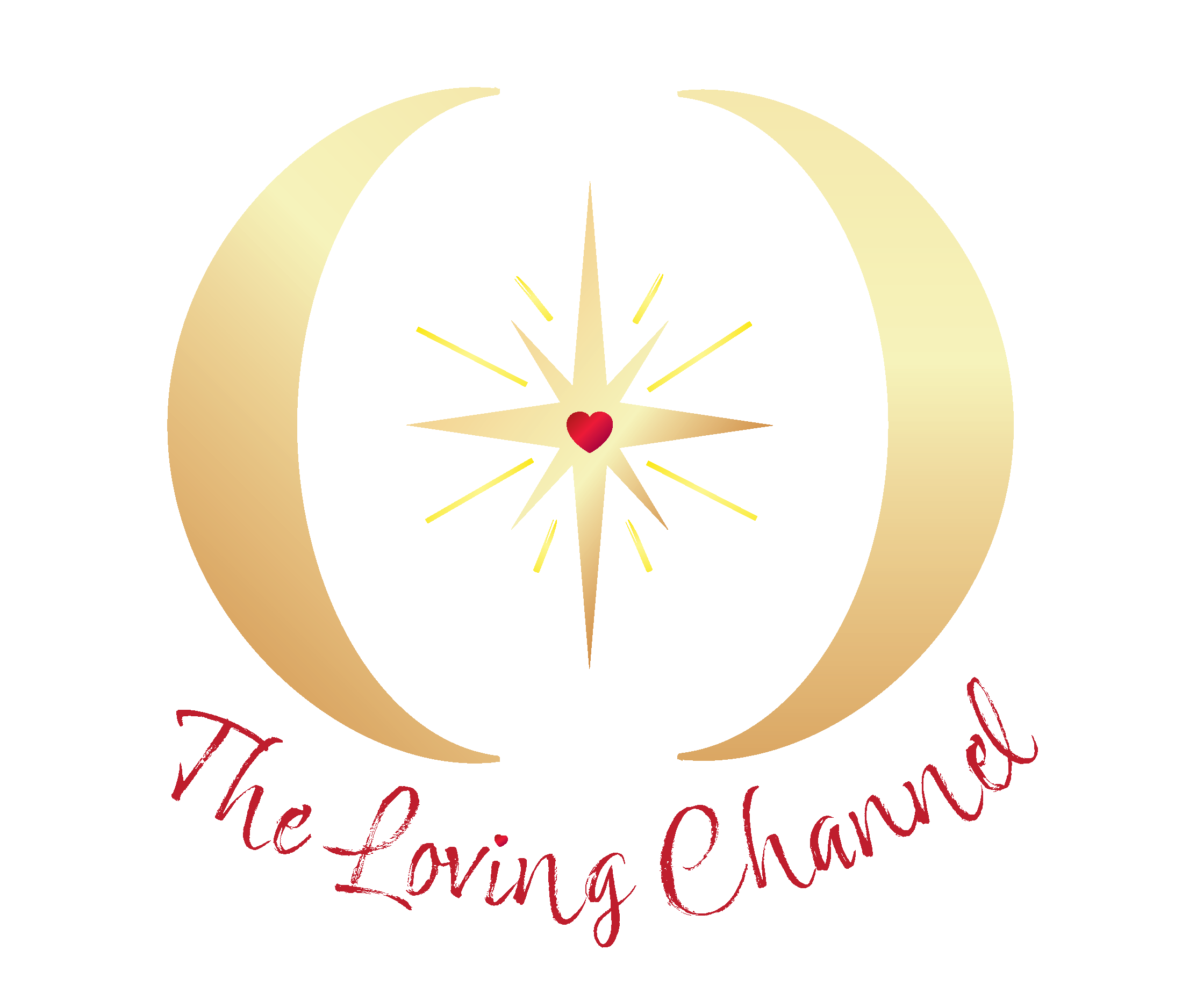 We all have had times in our lives when we've felt lost or stuck, depressed or confused, sad or in pain, or just plain scared. I know I've experienced all of these and more.
Our life as humans is totally unpredictable. It's full of ups and downs, twists and turns. We are never in control of what goes on outside of us. Even reading that sentence can bring up anxiety in our mind, which can impact our thoughts and emotions and the sensations we feel in our body.
The good news is that we are completely in control of what goes on inside of us. Our core is a wellspring of love and joy that is always within us. It never leaves us. It just gets buried by the fear and suffering we experience as we move through our daily lives. When we feel the joy of wholeness, it is not due to exterior circumstances. It is because we've removed all the obstacles that prevent the love inside from expressing itself fully. It is these moments that remind us that it is pretty darn wonderful to be alive. We are lucky to be souls in a body having a human experience.
Like all of us, I've struggled with the pain of loss, financial insecurity, and health issues. The thing I have found that helps me the most when I'm stuck in fear, pain or suffering is coming back to love.
Love - unconditional love - is the most powerful force in nature. It is the truth of who and what we are. It is the true healer. It is the core energy of our souls. Love is what animates us and brings us to life.
When I was inspired to start doing psychic medium work full time again, I wasn't sure how I wanted to set about it. What kind of energetic healing and spiritual guidance did I want to offer? How did I feel I could best help and serve people with the gifts I've been given at this stage of my journey? What is my intention in doing this work? 
In meditation, the idea of "The Loving Channel" came to me.
I was delighted at its arrival, since it clearly and simply represented how I channel during all psychic sessions. I channel with and through love. Unconditional and universal love. That is how it feels when I connect and when it comes through me. And that is my conscious intention, too - to make all action from and with unconditional love.
For me, psychic medium work is sacred. The vulnerability and trust of my clients is sacred. I do my best to honor this by connecting with the highest part of consciousness, which is love.
Love is the energy I connect with.
Love is the energetic space I hold.
Love is how and what I channel.
I am grateful and honored to have the opportunity to be a loving channel for those with whom I am fortunate enough to work.
If you're interested in having a session with me, please book one HERE. And if you'd like to receive a free meditation that gifts you with a few moments of connecting even more deeply with the love within you, please sign up for the mailing list. Thank you. 
In gratitude and love,
Kia, The Loving Channel